INK IS MY BLOOD - VOLUME IV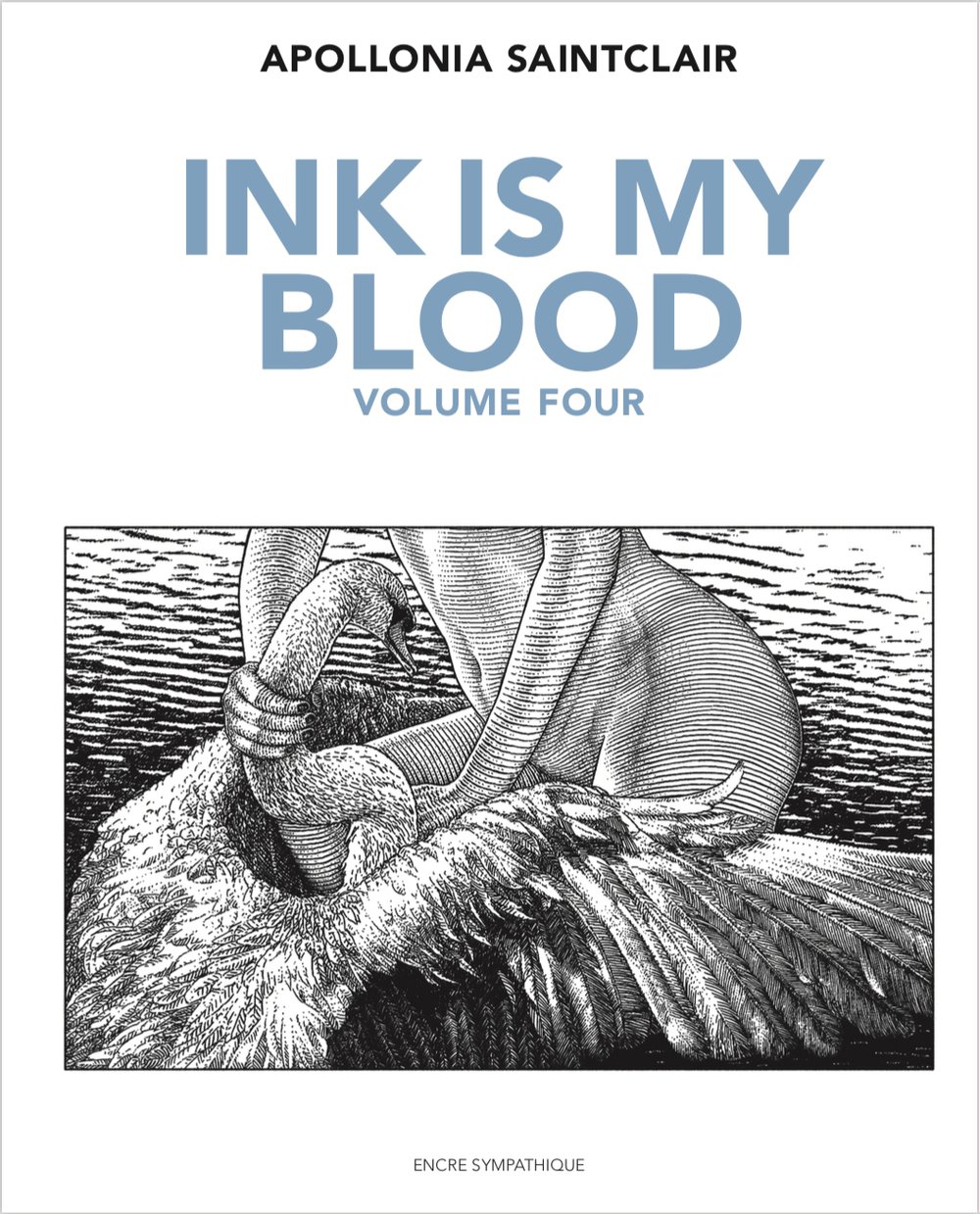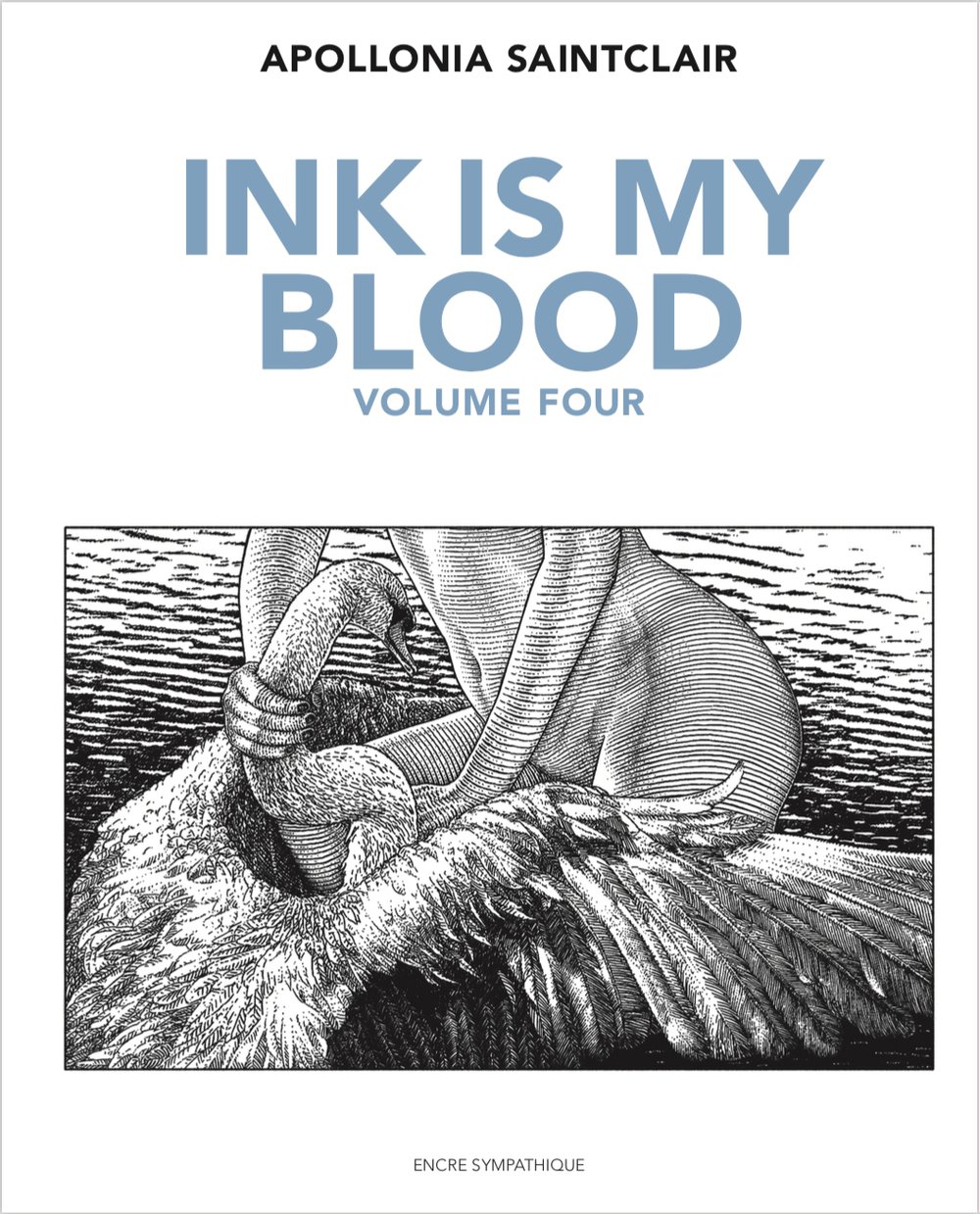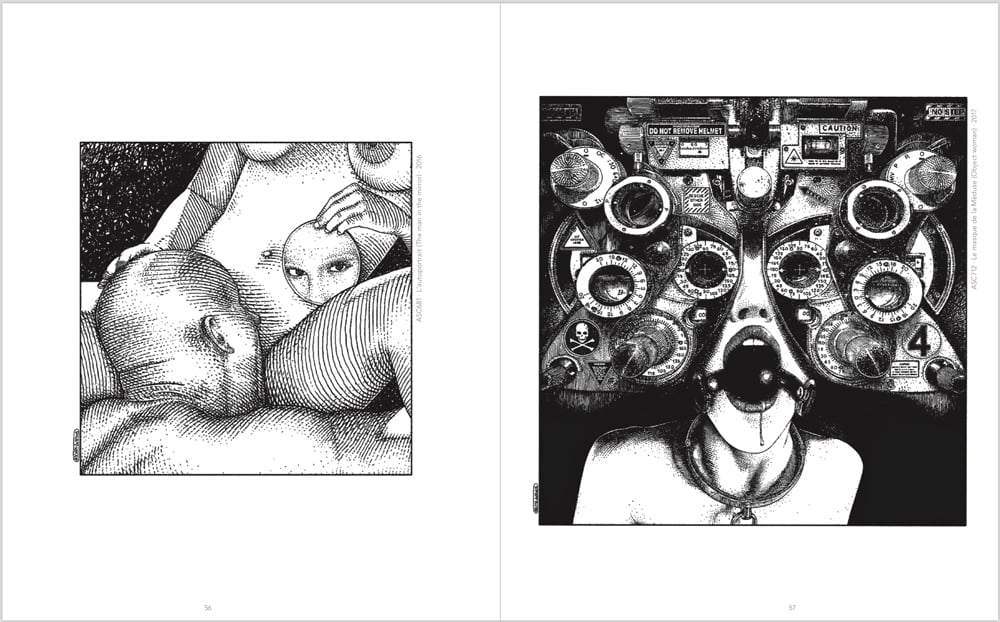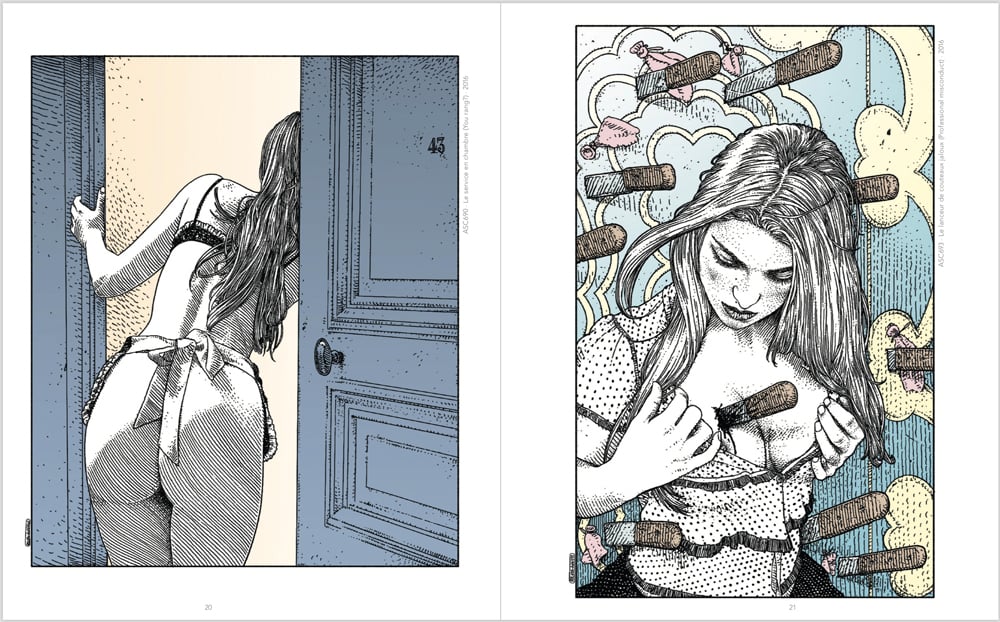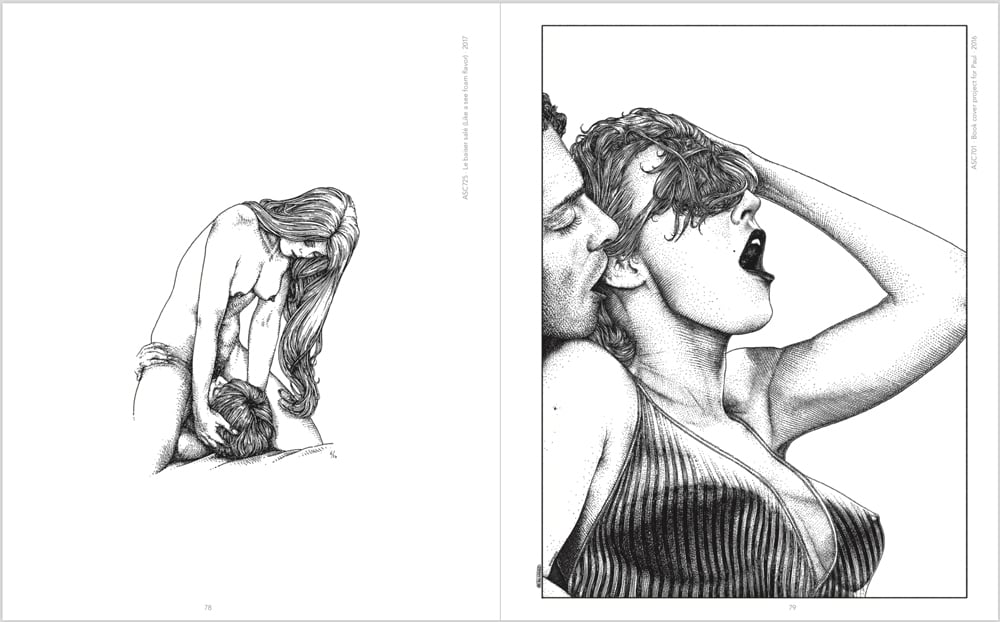 ABOUT
Ink is my Blood - Volume Four is the next chapter of the series collecting most of my graphic work, with drawings created mostly between 2017 & 2018
All my drawings were published online first, incased in the cramped frame of a screen. Now, at last, they will be available as large and crisp images collected in a book trilogy that sums all these single erotic moments, all these flashes of desire and pleasure
We have worked hard to create a fourth volume that surpasses the previous one. It includes more drawings, more double pages and simply more content, with many works that have meanwhile become classics on social networks. As it is a book collection we have of course kept the same size and used that very paper and printing quality which already proved to be a unique sensual experience in the two first Volumes
With an erotic short story by Jehnny Beth, best known as the lead singer in the Anglo-Saxon band Savages with two albums 'Silence Yourself' (2013) and 'Adore Life' (2016). She released her first solo album 'To Love Is To Live' in 2020 and is also the author of a book of short erotic stories entitled C.A.L.M (Crimes Against Love Memories) illustrated by the photographies of her life-long collaborator Johnny Hostile
SPECIFICS
Softcover 9.1" x 11.2" (23 x 28,5 cm), 148 pages
Texts both in English and French.
Delivered with an exclusive bookmark
OPTIONS
* BOOK: Volume Four
* SIGNED: Volume Four with a dedication by Apollonia Saintclair
* FUN BLACK: Volume Four with dedication + 10 black sexy stickers
* FUN BLUE: Volume Four with dedication + 10 blue sexy stickers
* SKETCH: Volume Four with a small original sketch in the book, dedication + 10 Blue & 10 black stickers
DEDICATION
Please drop us a note if you wish a special dedication (SIGNED, FUN & SKETCH options)
CURRENCY
Your currency will be automatically converted
1.00 CHF is worth about 1.05 US $ and 0.95 €
SHIPMENT
We ship worldwide and use regular postal services with economy shipping and no tracking. If you wish priority or tracking delivery (for an extra fee) please contact us using the contact form.
AVERAGE DELIVERY TIMES
Europe: 2-4 weeks / North America, Asia and Australia: 4-6 weeks / South America and Africa: 6-8 weeks.