INK IS MY BLOOD - VOLUME 5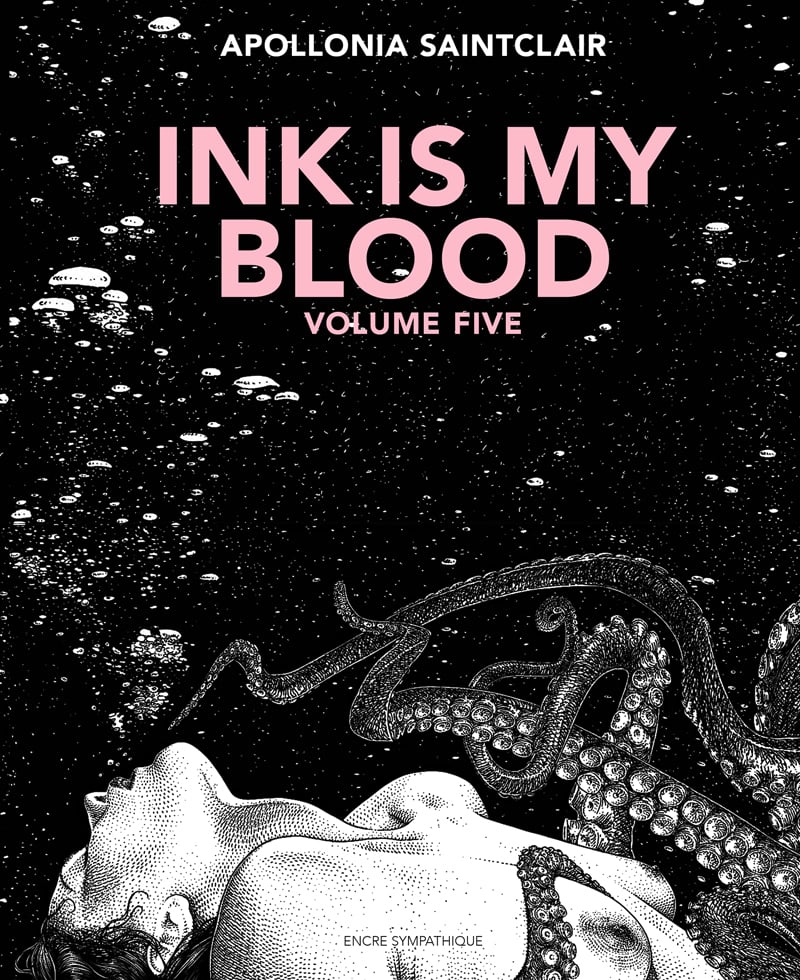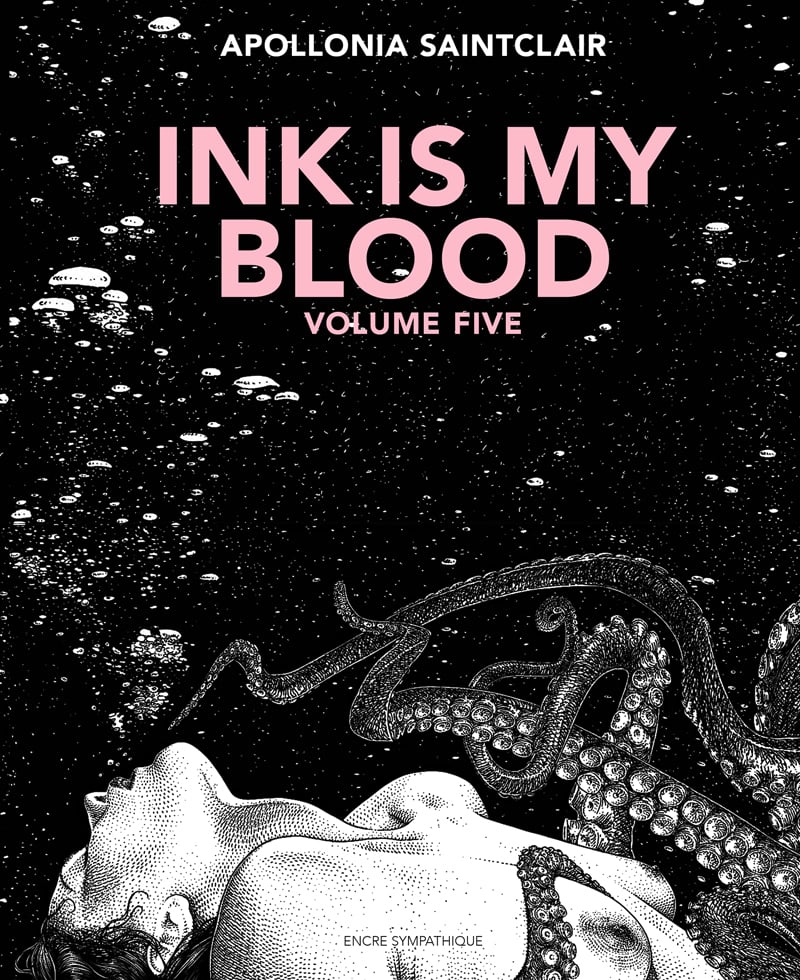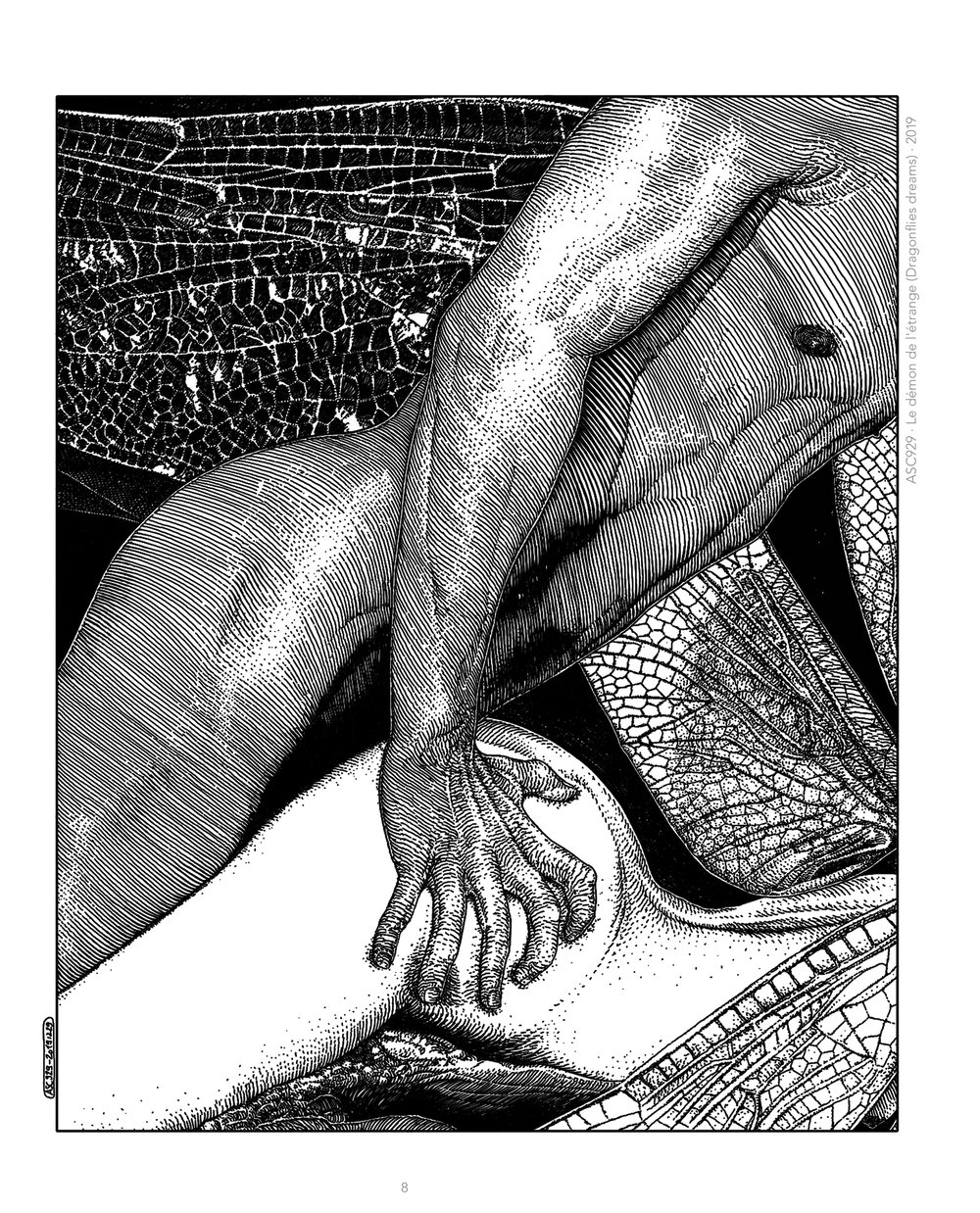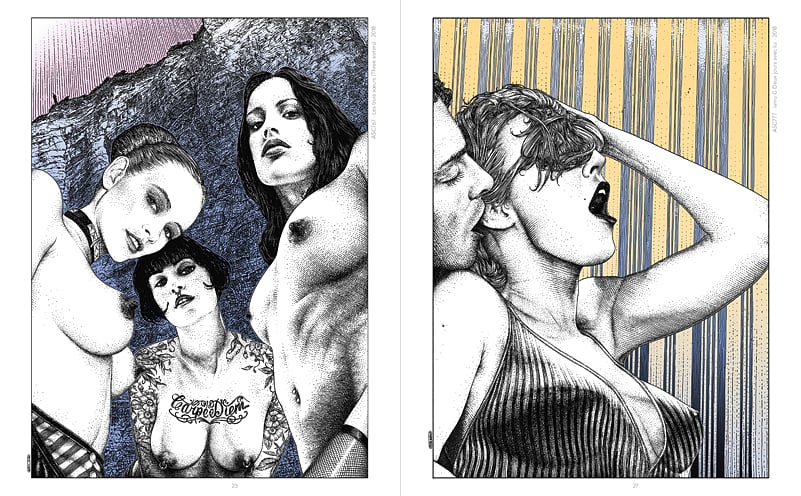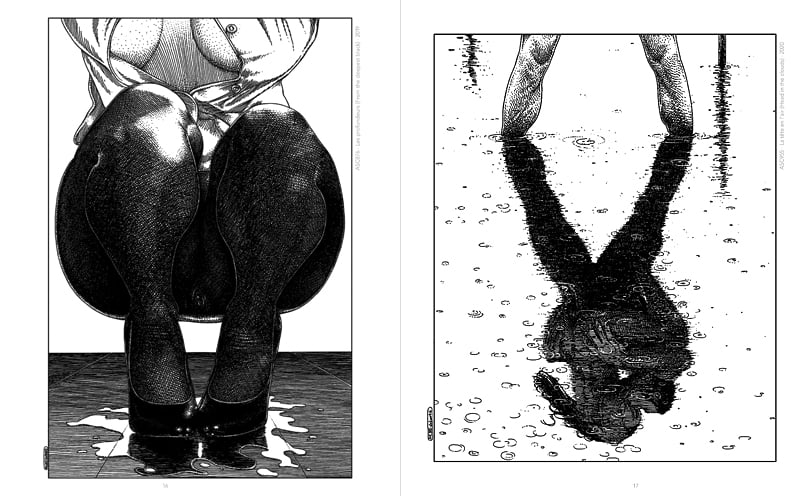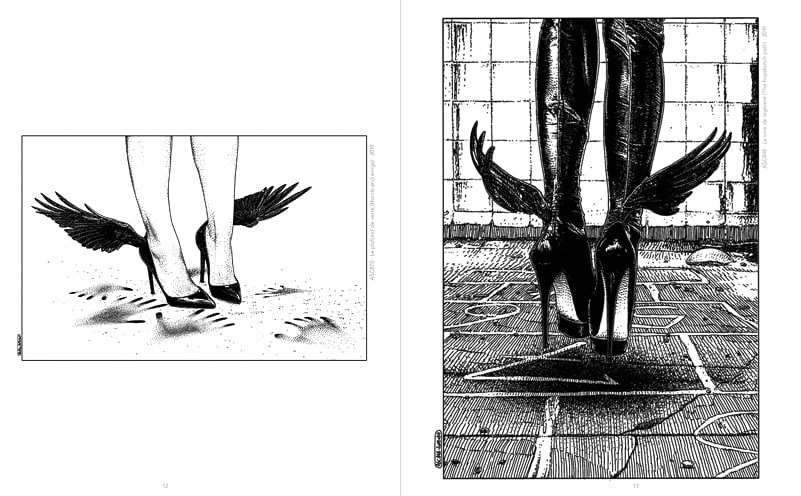 ABOUT
At the latest after the third volume, In is my Blood has become a collection, a flow of drawings, that you can literally leaf through, fantasy after fantasy, desire after desire. Volume 5 covers most of Apollonia Saintclair's work during 2019-2020 and is the fifth art book from a series of 6.
"My primary intention with this new chapter of Ink is my Blood remains the same as when I started this almost five years ago : to share with you. I want to do that in an unadulterated and uncensored way, through a magnificent and sensual object that fits well in your hand and allows you to taste every single detail that might have escaped your attention on a phone screen."
With a foreword by Anthony Byrne : "...Apollonia takes me to places that I haven't dared to go. That is why I find her work so extraordinary. In a world saturated in sexualised imagery, her work sticks out beyond the precipice." Anthony Byrne is a Director and Photographer. Best known for his work on the hugely successful show, 'Peaky Blinders' which he directed and executive produced. He has directed music videos for Liam Gallagher, Hozier and Jehnny Beth amongst others. He lives in London.
SPECIFICS
First edition
Softcover 9.1" x 11.2" (23 x 28,5 cm), 148 pages
Texts both in English and French.
Delivered with an exclusive bookmark
Poster "Talented lover" : 26" x 32" - 66 x 82 cm
OPTIONS
* BOOK : Volume 5
* SIGNED : Volume 5 with a dedication by Apollonia Saintclair
* FUN : Volume 5 with dedication + 10 black sexy stickers
* POSTER : Volume 5 with the poster "Talented lover" and a dedication
* SKETCH: Volume 5 with a small original sketch in the book, dedication + 10 stickers
DEDICATION
Please drop us a note if you wish a special dedication (SIGNED, FUN & SKETCH options)
CURRENCY, CUSTOMS & SHIPPING
Please read in the relevant section of the INFO menu for important information
This item is sent with priority mail (no tracking)
We use regular national postal services
BOOK : Volume 5

SIGNED : Volume 5 with a dedication by Apollonia Saintclair

FUN : Volume 5 with dedication + 10 stickers

POSTER : Volume 5 with the poster "Talented lover" and a dedication

SKETCH: Volume 5 with a small original sketch, dedication + 10 stickers