INK IS MY BLOOD - VOLUME 6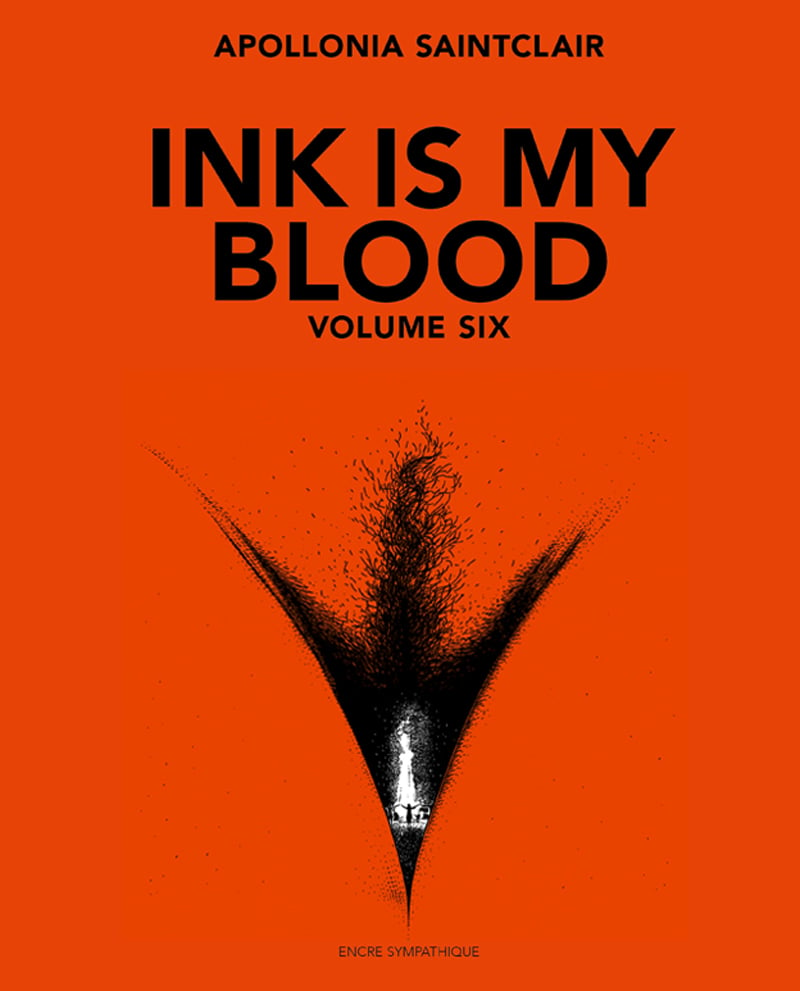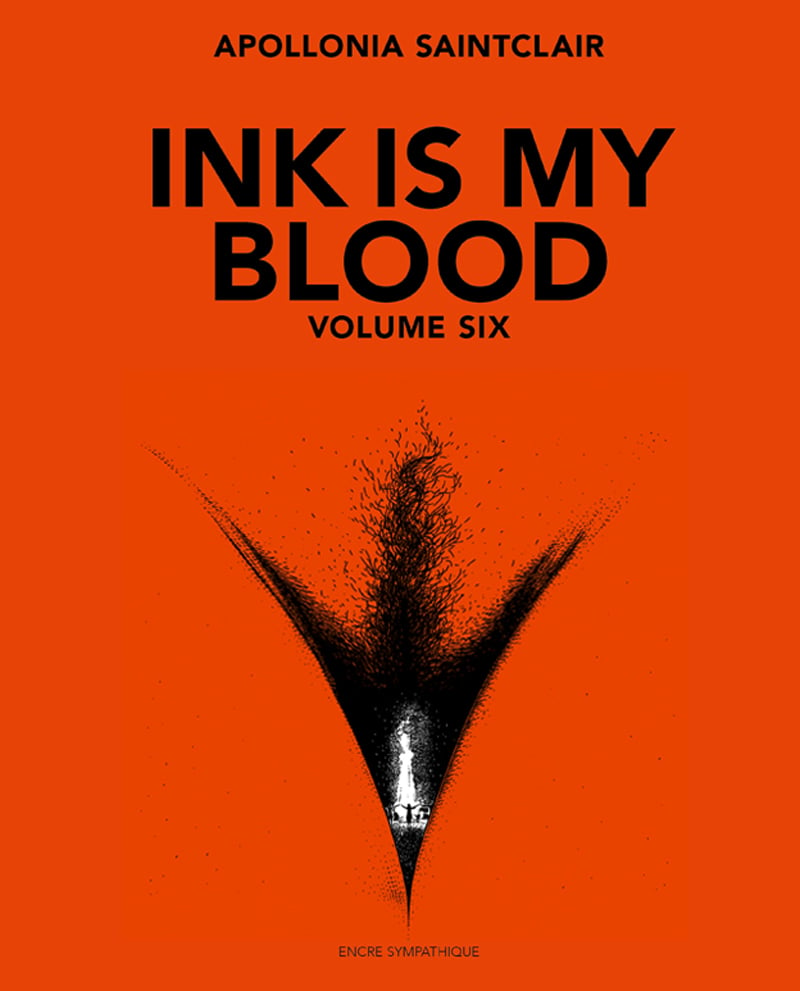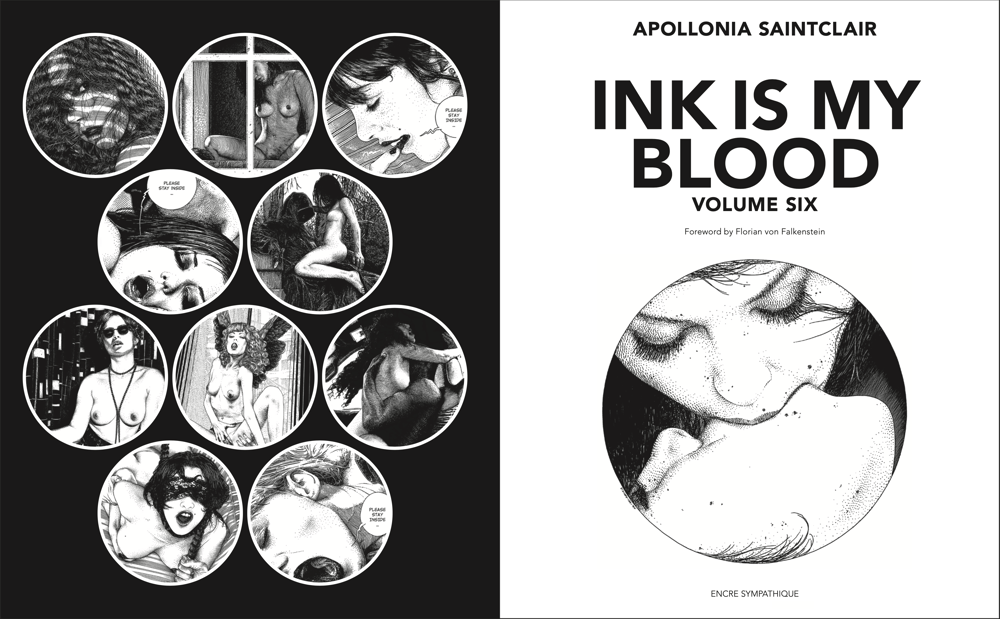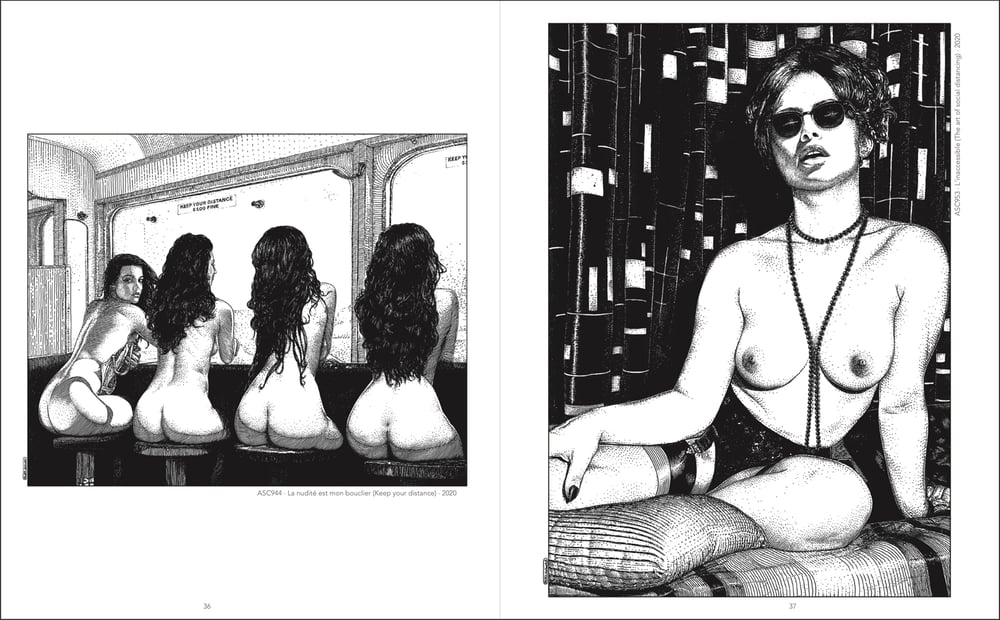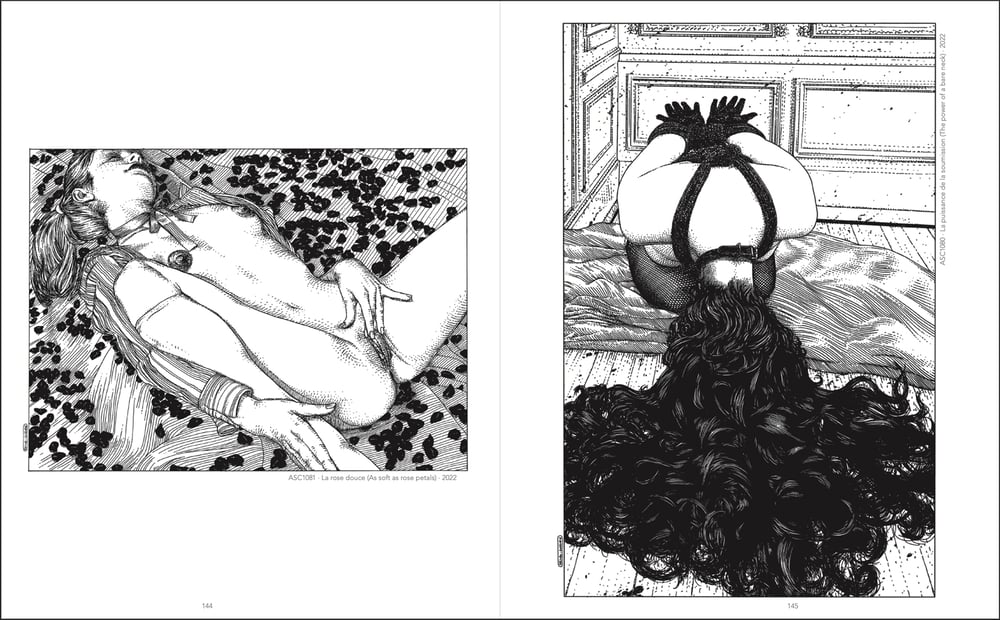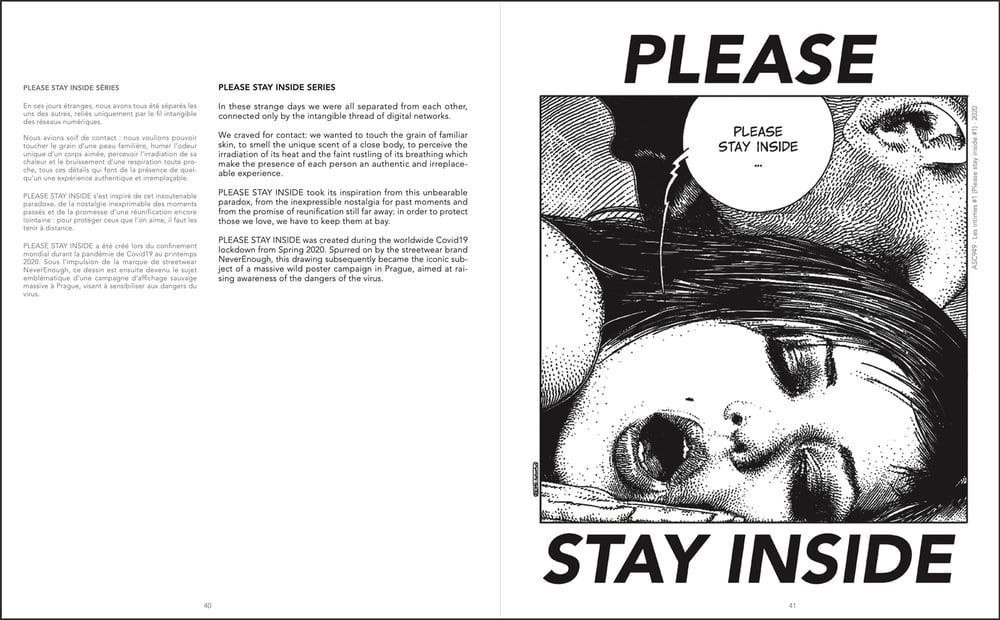 ABOUT
Volume 6 is the final chapter of Apollonia Saintclair's collected work - Ten years and more than 1001 drawings after the start of the series this concludes the Ink is my Blood Collection.
"...I had undertaken to draw these intimate stories over the course of my imagination, with no other conscious aim than that of the pure pleasure of creating. And so, night after night, I went back to work and, like Scheherazade, I traced the thread of one story after another, motivated not only by the desire to share this with you..."
With a foreword by Florian von Falkenstein : "...Apollonia's Line. Distinctly Apollonia. Not a simple photograph, but the unmistakable imagination of this artist that gets under your skin and shakes you until you wake up finding yourself inside one of her drawings."
SPECIFICS
First edition
Softcover 9.1" x 11.2" (23 x 28,5 cm), 148 pages
Texts both in English and French.
Delivered with an exclusive bookmark
Poster "PLEASE STAY INSIDE" : 26" x 32" - 66 x 82 cm
OPTIONS
* BOOK : Volume 6
* SIGNED : Volume 6 with a dedication by Apollonia Saintclair
* FUN : Volume 6 with dedication + 10 black sexy stickers
* POSTER : Volume 6 with the poster "PLEASE STAY INSIDE" and a dedication
* SKETCH: Volume 6 with a small original sketch on a page of the book, dedication + 10 stickers
DEDICATION
Please drop us a note if you wish a special dedication (SIGNED, FUN & SKETCH options)
CURRENCY, CUSTOMS & SHIPPING
Please read in the relevant section of the INFO menu for important information
This item is sent with priority mail (no tracking)
We use regular national postal services
BOOK : Volume 6

SIGNED : Volume 6 with a dedication by Apollonia Saintclair

FUN : Volume 6 with dedication + 10 stickers

POSTER : Volume 6 with the poster "PLEASE STAY INSIDE" and a dedication

SKETCH: Volume 6 with a small original sketch, dedication + 10 stickers