EXPLICIT FASHION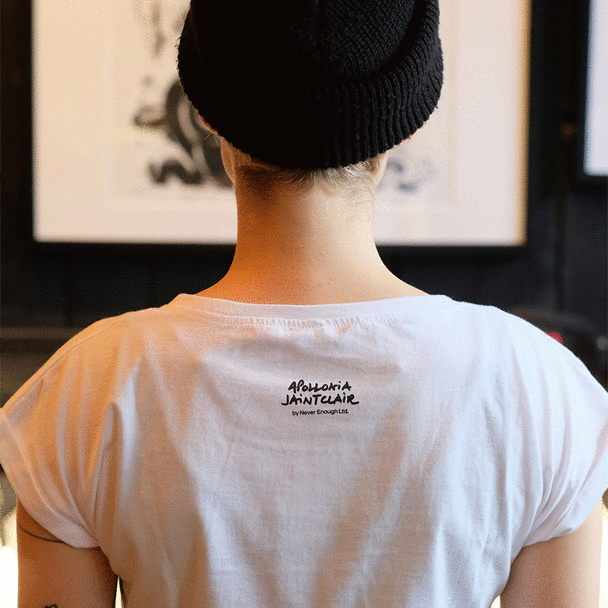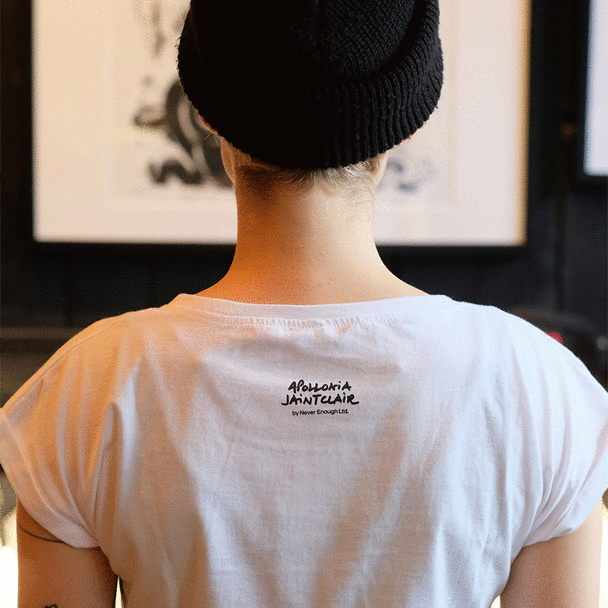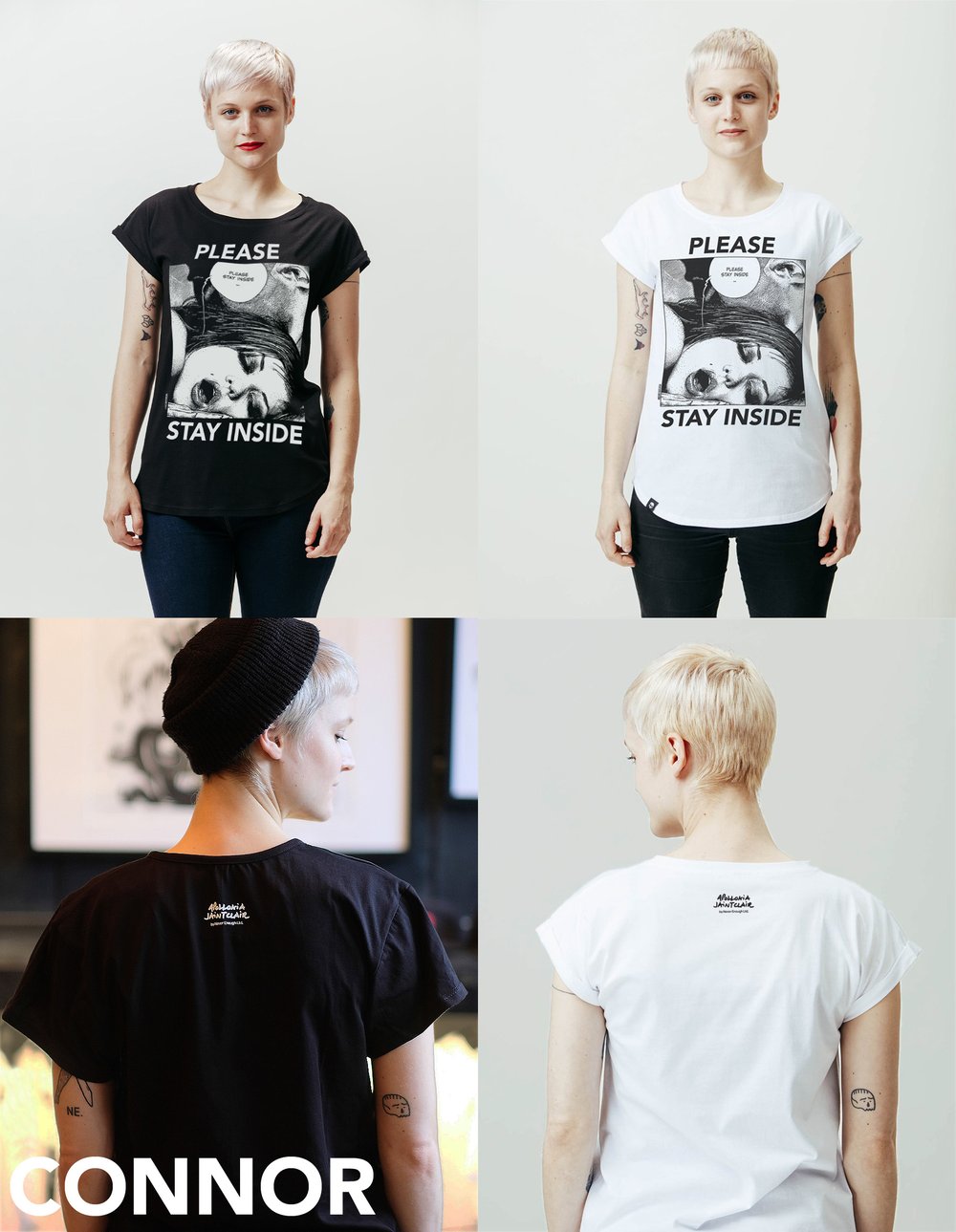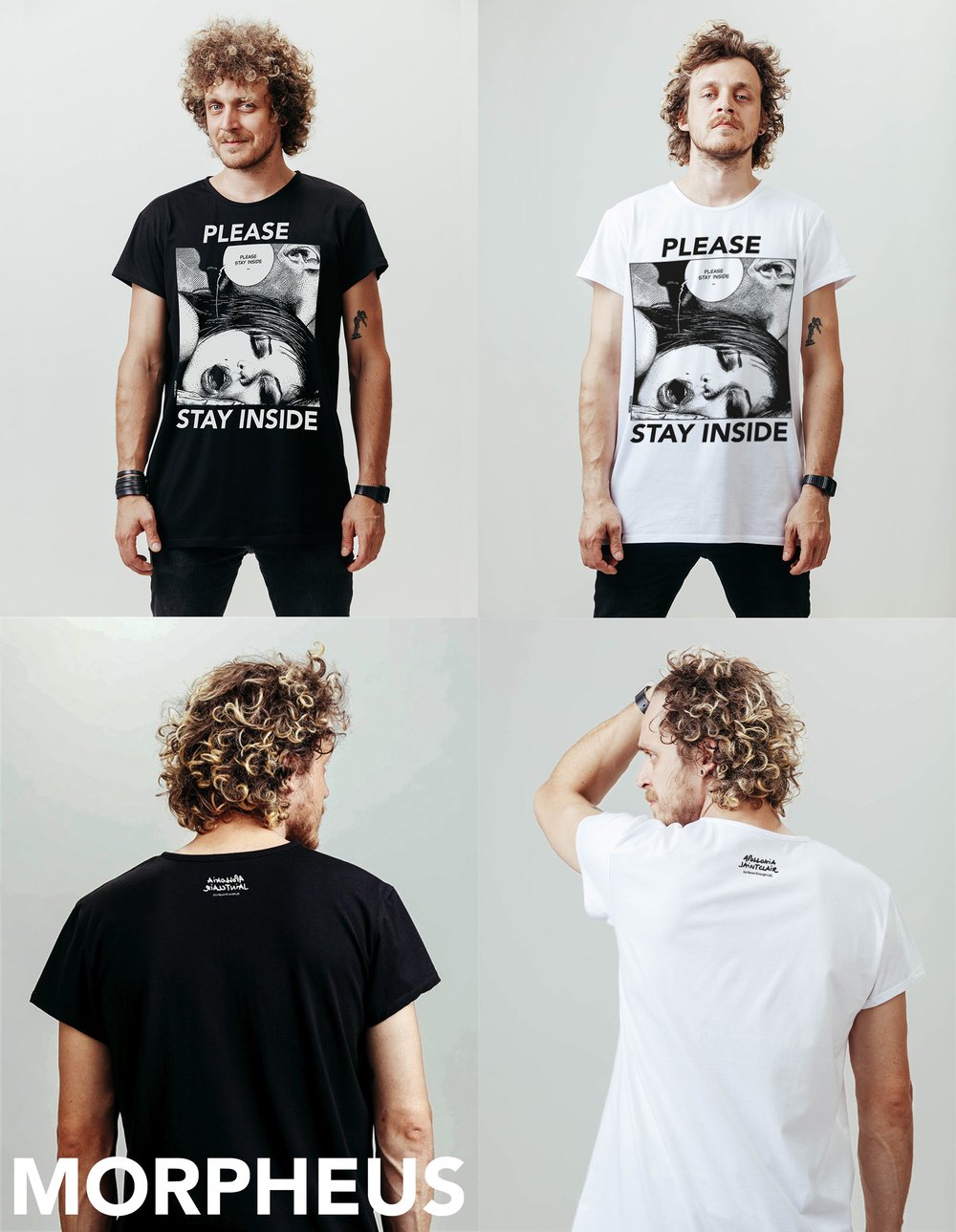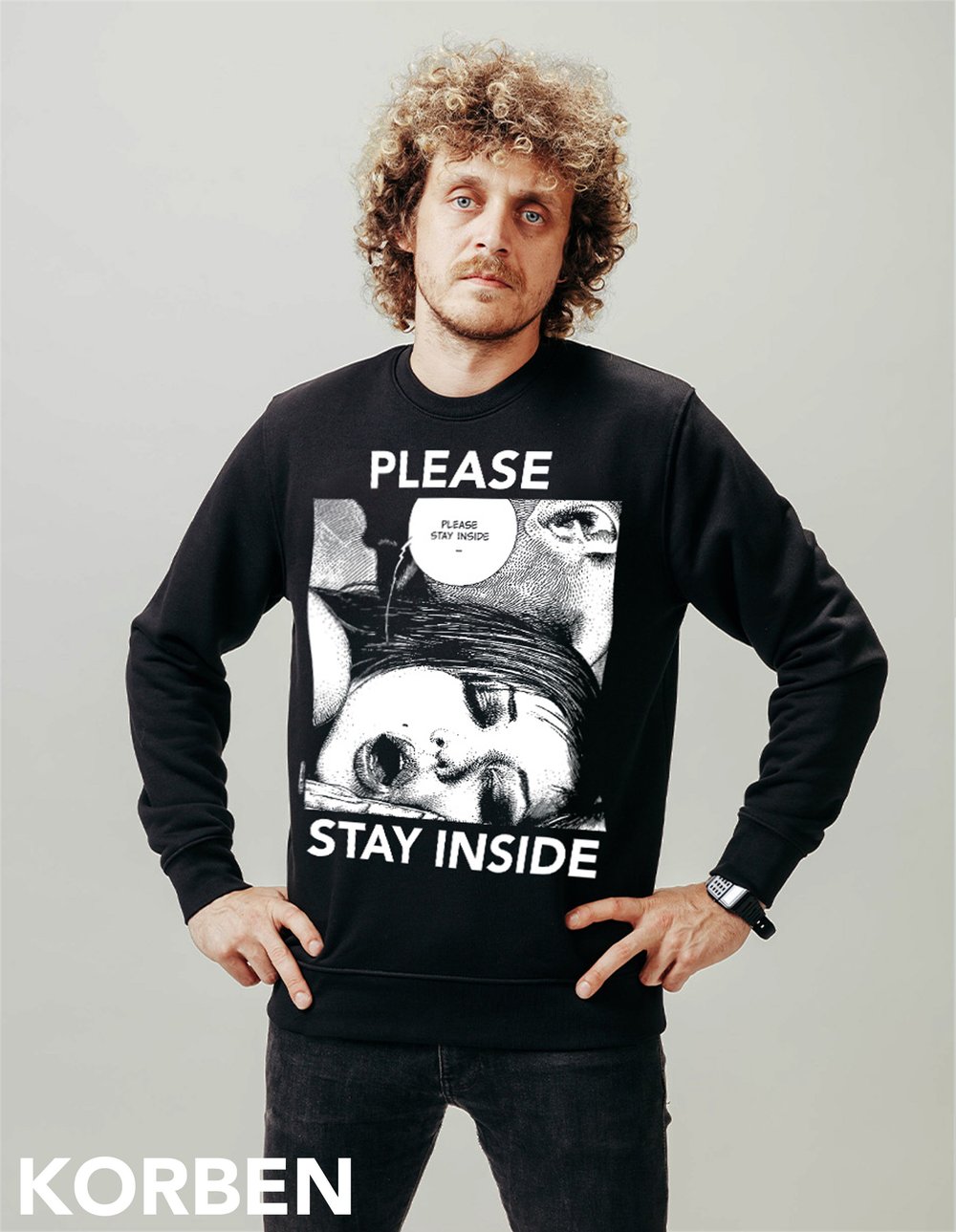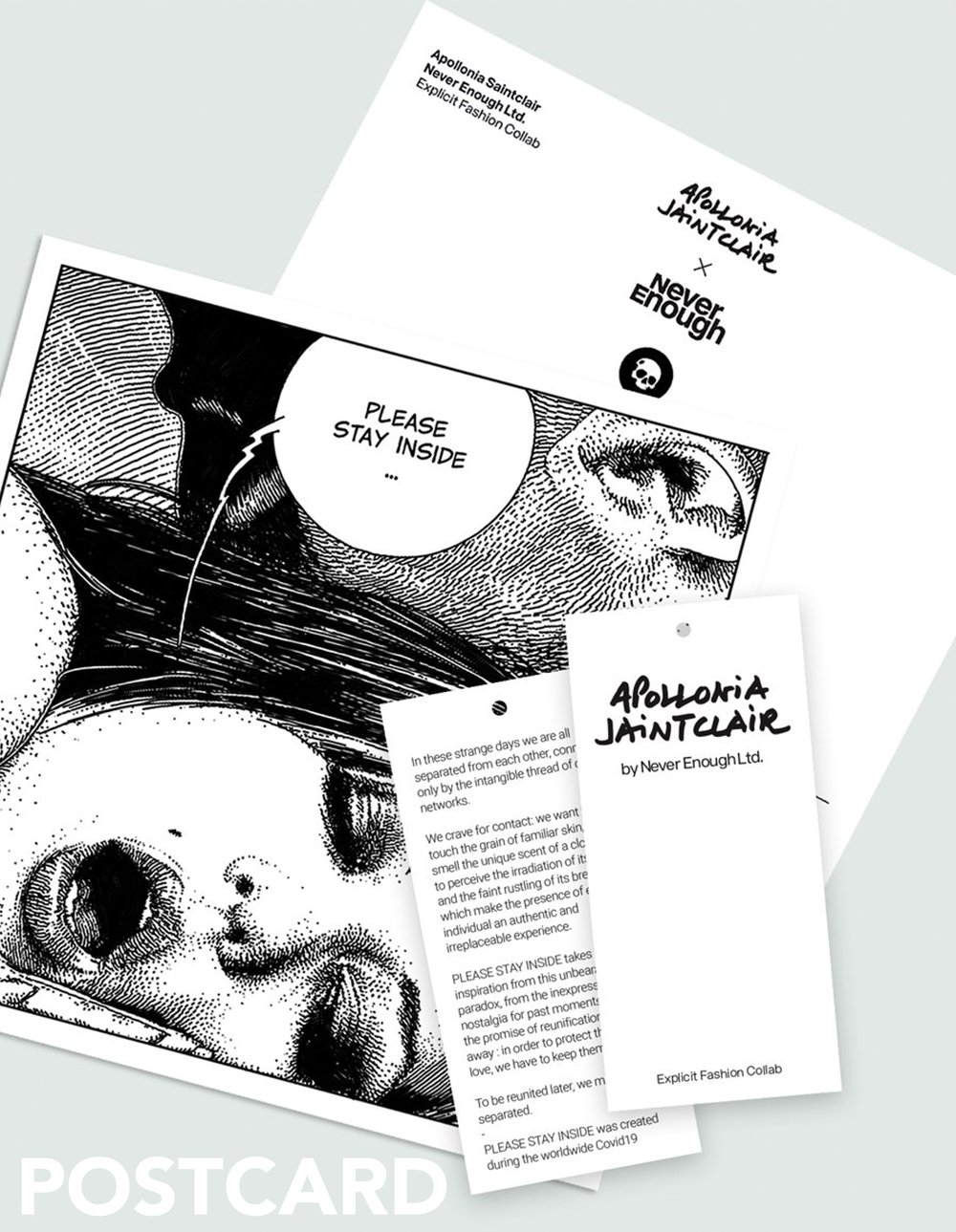 ABOUT
Explicit Fashion is a collaboration with Never Enough Ltd., an innovative brand from Prag in the Czech republic. This first limited collection is based on my PLEASE STAY INSIDE drawing series that was created during the great Covid19 lockdown from Spring 2020.
Every order includes an A6 postcard with the PLEASE STAY INSIDE design.
OPTIONS
We start with 3 great different products:
*CONNOR - ladies T-shirt - slim fit - S & M size - black or white
*MORPHEUS - unisex T-shirt - S, M & L size - black or white
*KORBEN - unisex crewneck - S, M & L size - black
All garments are produced with sustainable and fair working conditions and printed with ecological inks.
SIZE CHART
Measures in cm - chest width/shirt lenght
*CONNOR - S - 45/66.5 | M - 48/67.5
*MORPHEUS - S - 50/72 | M - 56/74 | L - 65/77
*KORBEN - S - 54/71 | M - 56/72 | L - 59/73.5
Measures in inches - chest width/shirt lenght
*CONNOR - S - 18/26 | M - 19/26.5
*MORPHEUS - S - 20/28.5 | M - 22/29 | L - 25.5/30
*KORBEN - S - 21.5/28 | M - 22/28.5 | L - 23/29
CURRENCY, CUSTOMS & SHIPPING
This item is sent with priority mail (no tracking)
We use regular national postal services
Please read in the relevant section of the INFO menu for important information on customs and delivery specifics
CONNOR - woman t-shirt - size S - white

Sold out

CONNOR - woman t-shirt - size S - black

CONNOR - woman t-shirt - size M - white

Sold out

CONNOR - woman t-shirt - size M - black

MORPHEUS - unisex t-shirt - size S - white

MORPHEUS - unisex t-shirt - size S - black

MORPHEUS - unisex t-shirt - size M - white

Sold out

MORPHEUS - unisex t-shirt - size M - black

Sold out

MORPHEUS - unisex t-shirt - size L - white

MORPHEUS - unisex t-shirt - size L - black

Sold out

KORBEN - unisex crewneck - size S - black

Sold out

KORBEN - unisex crewneck - size M - black

Sold out

KORBEN - unisex crewneck - size L - black

Sold out