BILLET D'AMOUR - COVID SERIES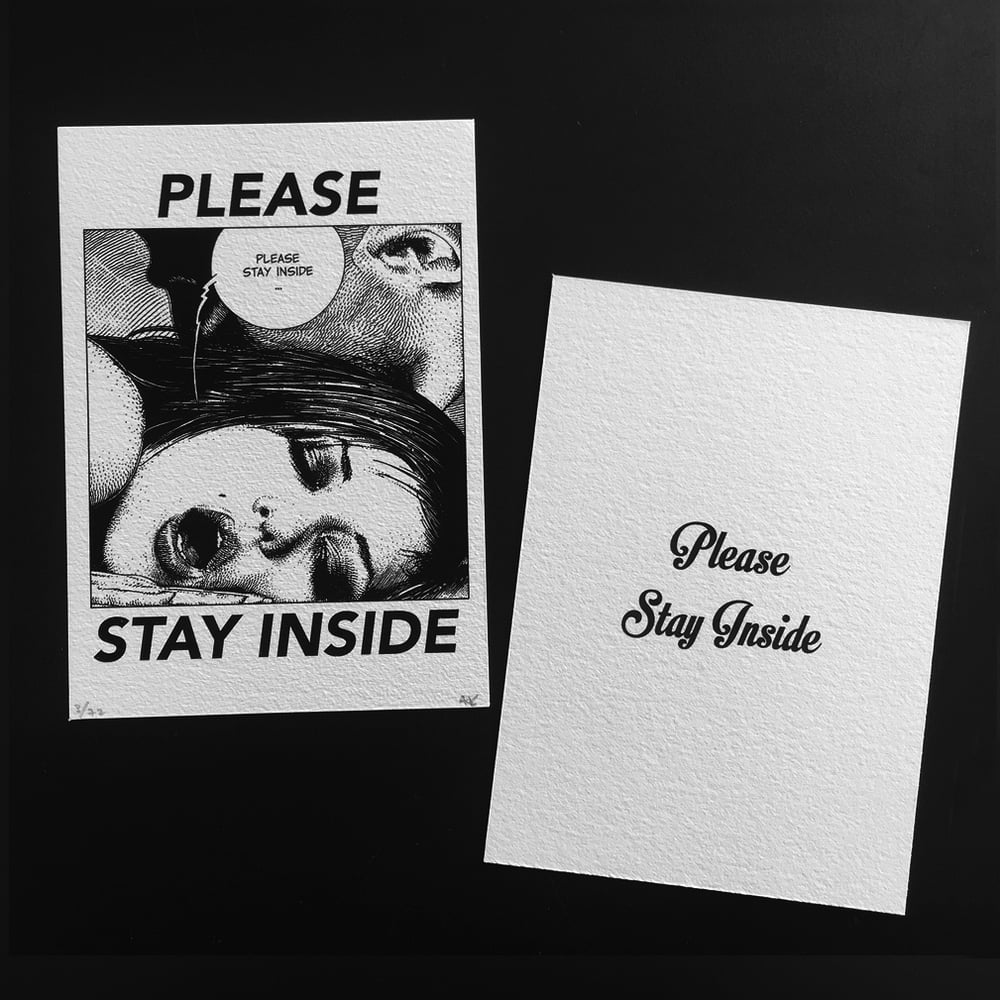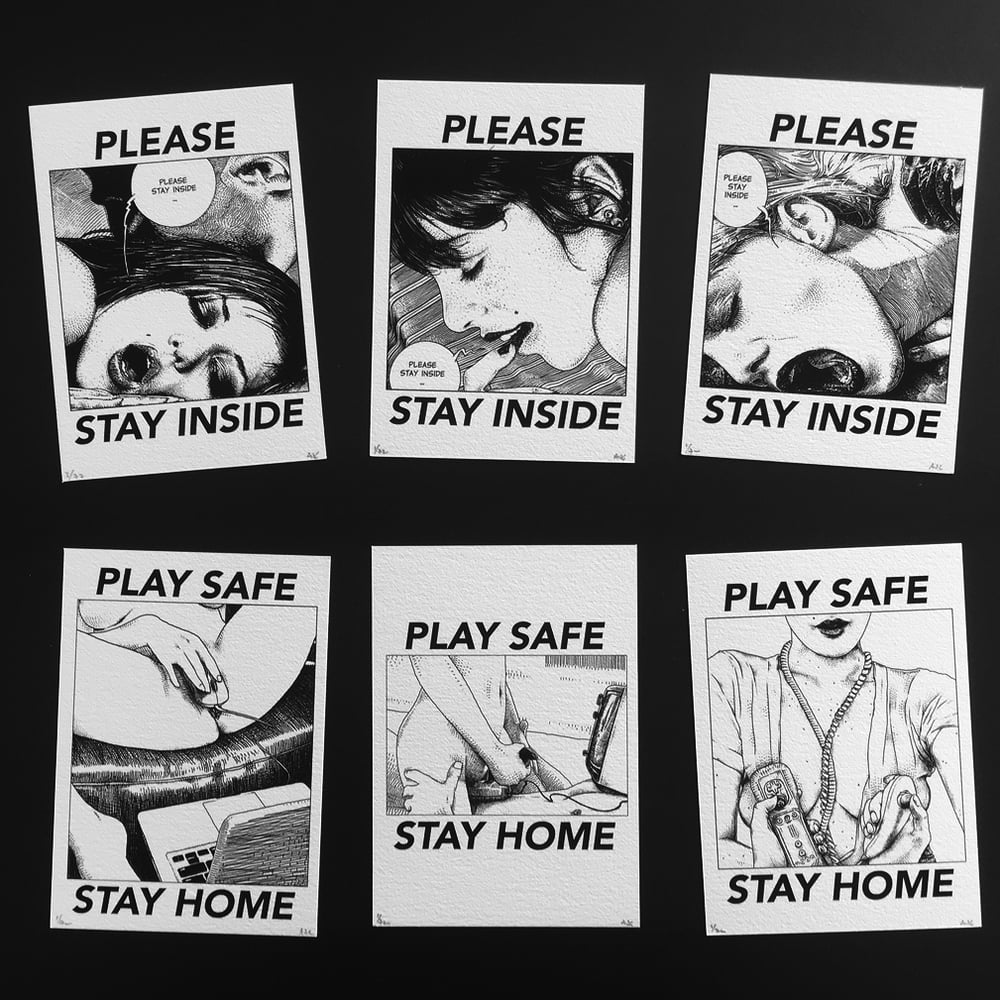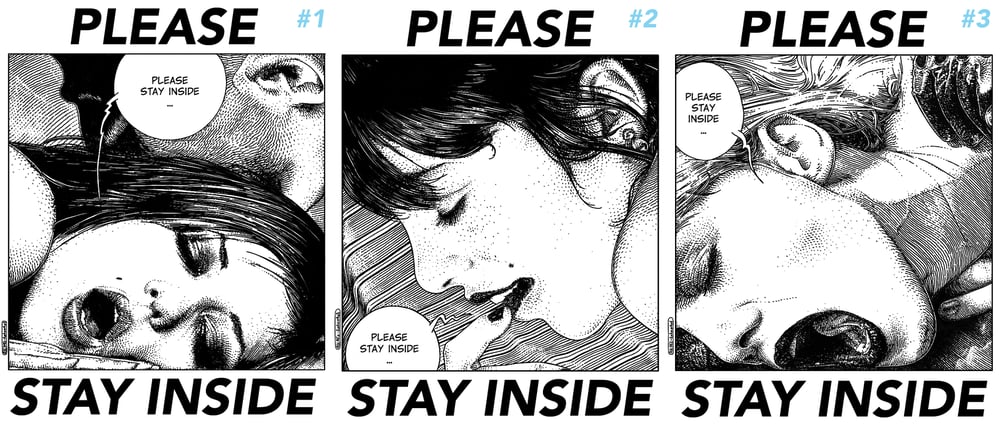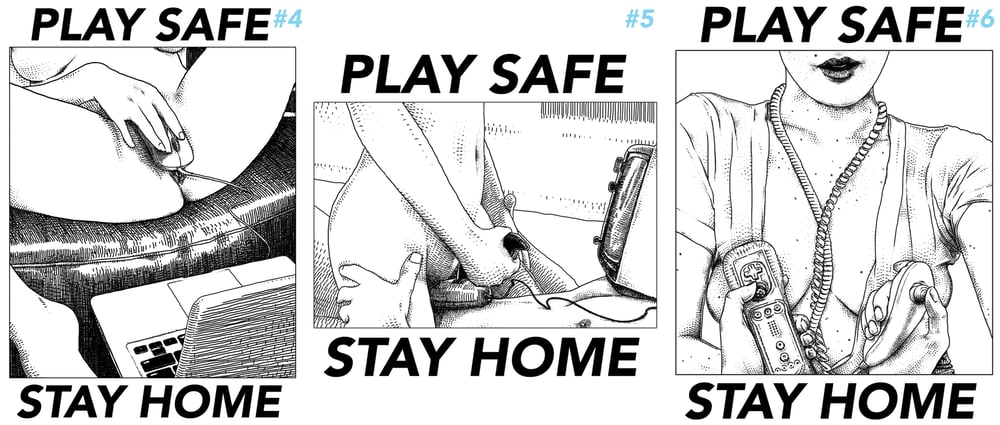 ABOUT
Billets d'Amour - Love Cards
Send a postcard to the one you're separated from.
During these strange days we are all separated from each other,
connected only by the intangible thread of digital networks.
We are crave for contact: we want to touch the grain of familiar skin, to smell the unique scent of a close body, to perceive the irradiation of its heat and the faint rustling of its breathing which make the presence of each individual an authentic and irreplaceable experience.
The CONFINEMENT series takes its inspiration exactly from this unbearable paradox, from the inexpressible nostalgia for past moments and from the promise of reunification still far away: In order to protect those you love, you have to keep them at bay.
To be reunited later, we must now be separated.
SPECIFICS
Limited signed and numbered edition of 72 copies.
Size 4.1" x 5.8" / 10.5 x 15 cm
Fine art print on acid and lignin free archival paper (310gr). Museum Quality.
SHIPMENT
Shipment through regular postal services with priority shipping. If you wish tracking delivery (for an extra fee) please contact us using the contact form.
AVERAGE DELIVERY TIMES
Europe: 1-2 weeks / North America, Asia and Australia: 1-3 weeks / South America and Africa: 3-4 weeks.