OBJET DU DÉSIR N°1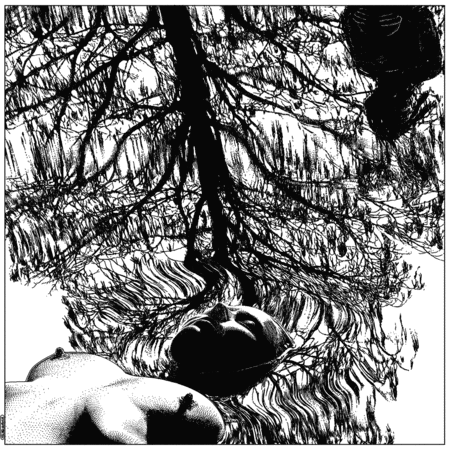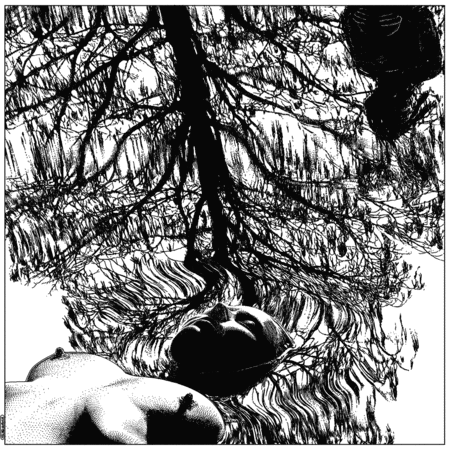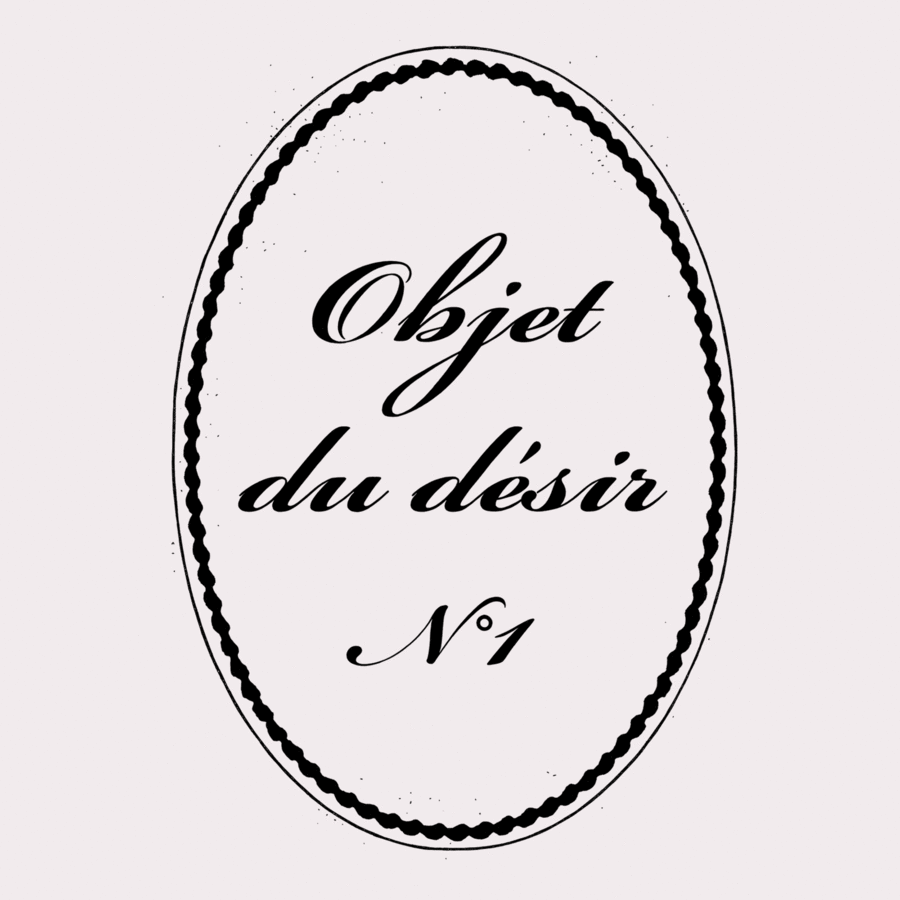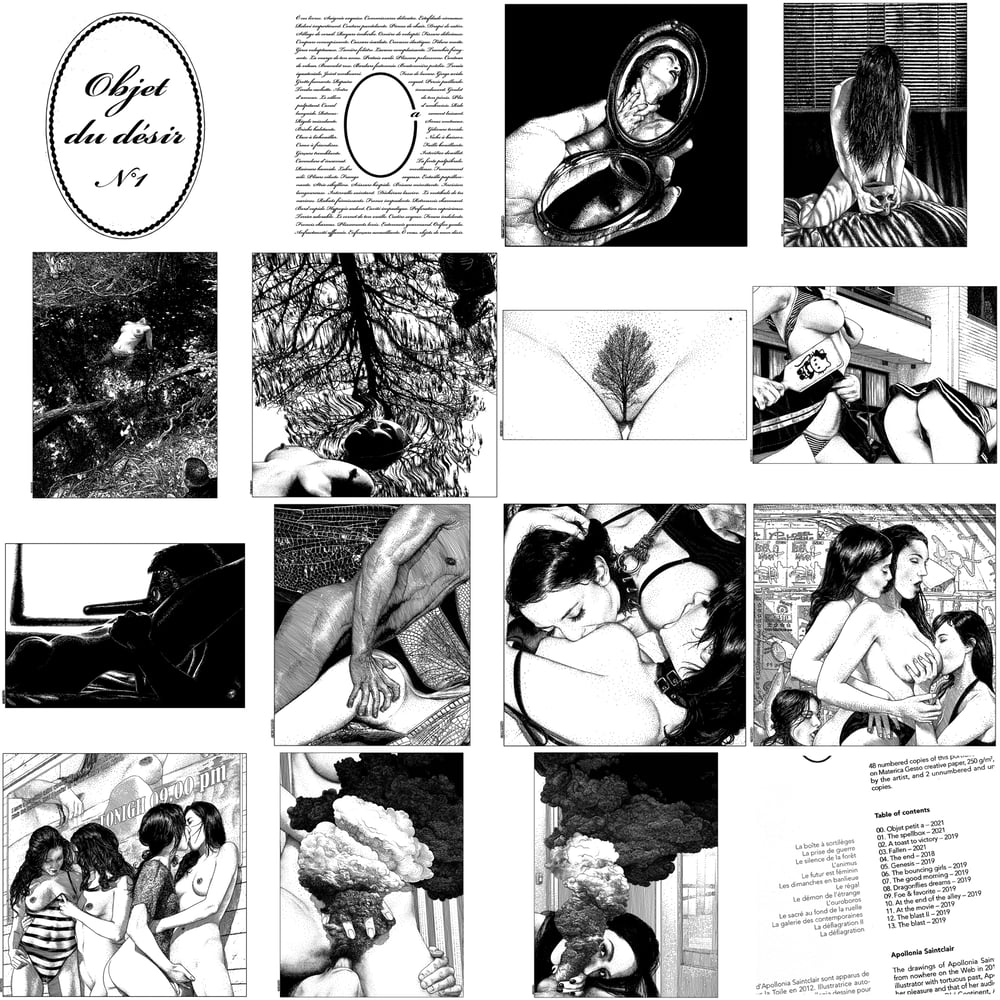 OBJET DU DÉSIR N°1 is  a limited deluxe edition of selected drawings and one calligram by Apollonia Saintclair. It includes 14 museum quality XL signed prints - presented in a sensual collector's box with an individual certificate of authenticity and a table of contents.
BOX
Box lined with fine flesh-colored linen, with a movable bottom, tied with a black ribbon. Lid engraved with a unique laser technique.
345 x 455 mm / 13.6" x 17.9"
PRINTS
14 screen prints on Materica Gesso creative paper, 250 g/m2
48 copies individually signed & numbered by Apollonia Saintclair.
340 x 450 mm / 13.4" x 17.7"
CONTENT LIST
00. Objet petit a – 2021
01. The spellbox – 2021
02. A toast to victory – 2019
03. Fallen – 2021
04. The end – 2018
05. Genesis – 2019
06. The bouncing girls – 2019
07. The good morning – 2019
08. Dragonflies dreams – 2019
09. Foe & favorite – 2019
10. At the end of the alley – 2019
11. At the movie – 2019
12. The blast II – 2019
13. The blast – 2019
Frames are not included
CURRENCY, CUSTOMS & SHIPPING
Please read in the relevant section of the INFO menu for important information
This item is sent with registered priority mail
We use regular national postal services